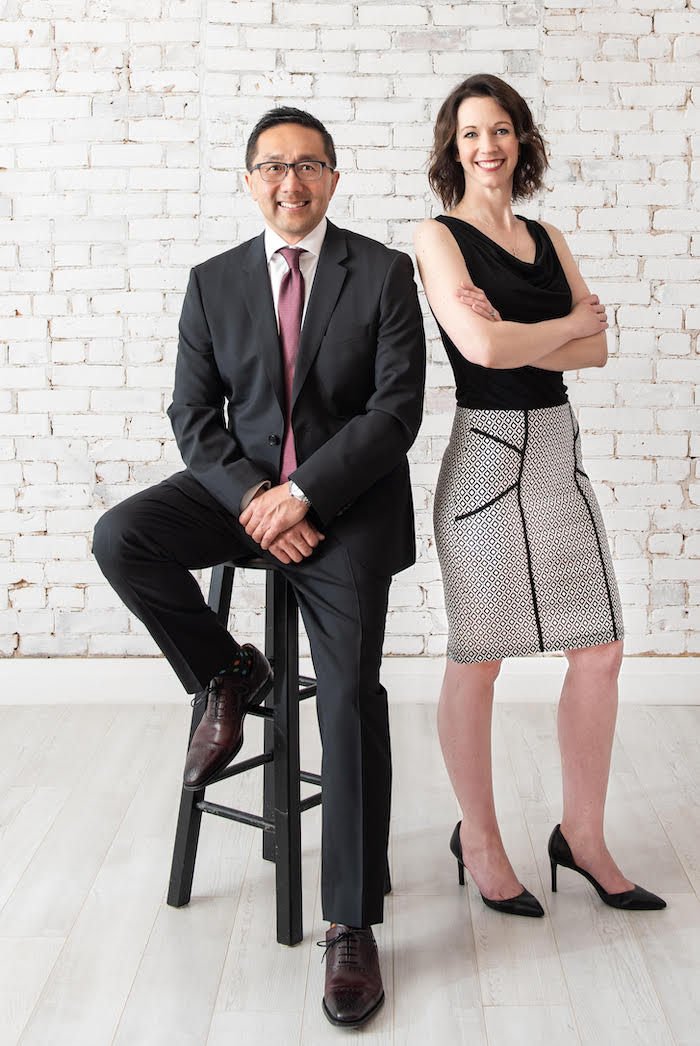 My professional experience in accounting and hospitality, along with a Commerce Degree from Saint Mary's University, have lead me to a fulfilling career in Real Estate. As a military spouse, I've spent over 9 years living in Petawawa, which is the longest I've lived in one city! With more than a dozen moves under my belt, I know a few things about the challenges and rewards that come with moving.
From the stresses of preparing to list, to the ever-changing wish list for your next home, I'm here to help make it a little bit easier. I am part of the James Gen Real Estate Group, at Re/Max Pembroke Realty Ltd. As a team, we will work together to meet your real estate needs.  Learn more about our Team here.
Whether you're posted to the area for work, a first time homebuyer, or simply looking for a change of scenery, I'm here to help you find 'home'.